Services
We are offering different kind of services such as 3D printing part, Laser Engraving on Acrylics Glass, Foam Cutting.
3D Print
We are offering 3D Printing Service.
3D printing part has been widely use for DIY project, Prototyping -etc.
High reliability using PLA filament.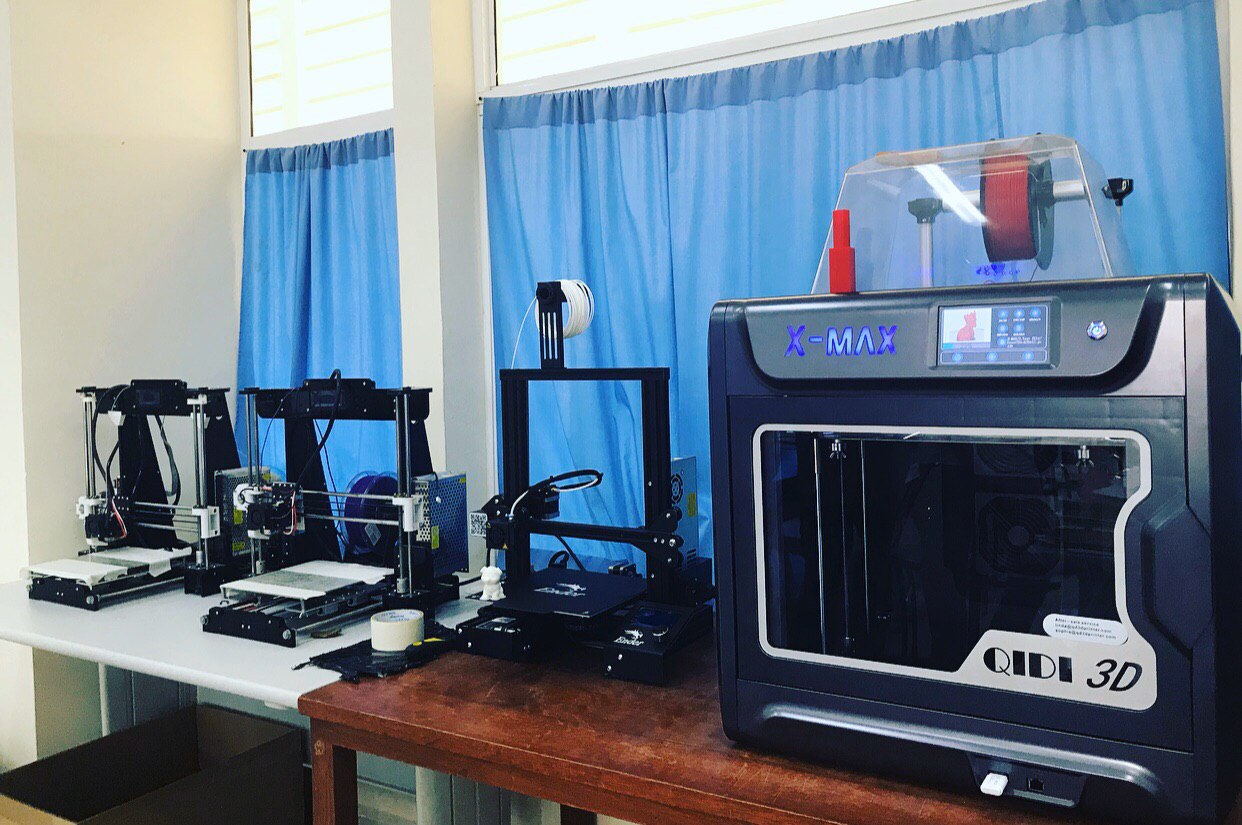 Laser Engrave
We are offering Laser Engraving Service.
Using a High Precision Machine, We able to engrave or cut varieties of material namely Acrylic, Wood, Glasses.
Hot Wire Foam Cut
We are offering Foam Cutting using Hot Wire Machine.
With Hot Wire Foam Cutting Machine, complicate foam cutting tasks could easily done in an instance.