Dynamics and Control Laboratory Facility is divided into 3 rooms. The first room is office room located in I-603. The second room is electronic room and robotic and data science club located in I-602. The third room is mechanical workshop located in I-601.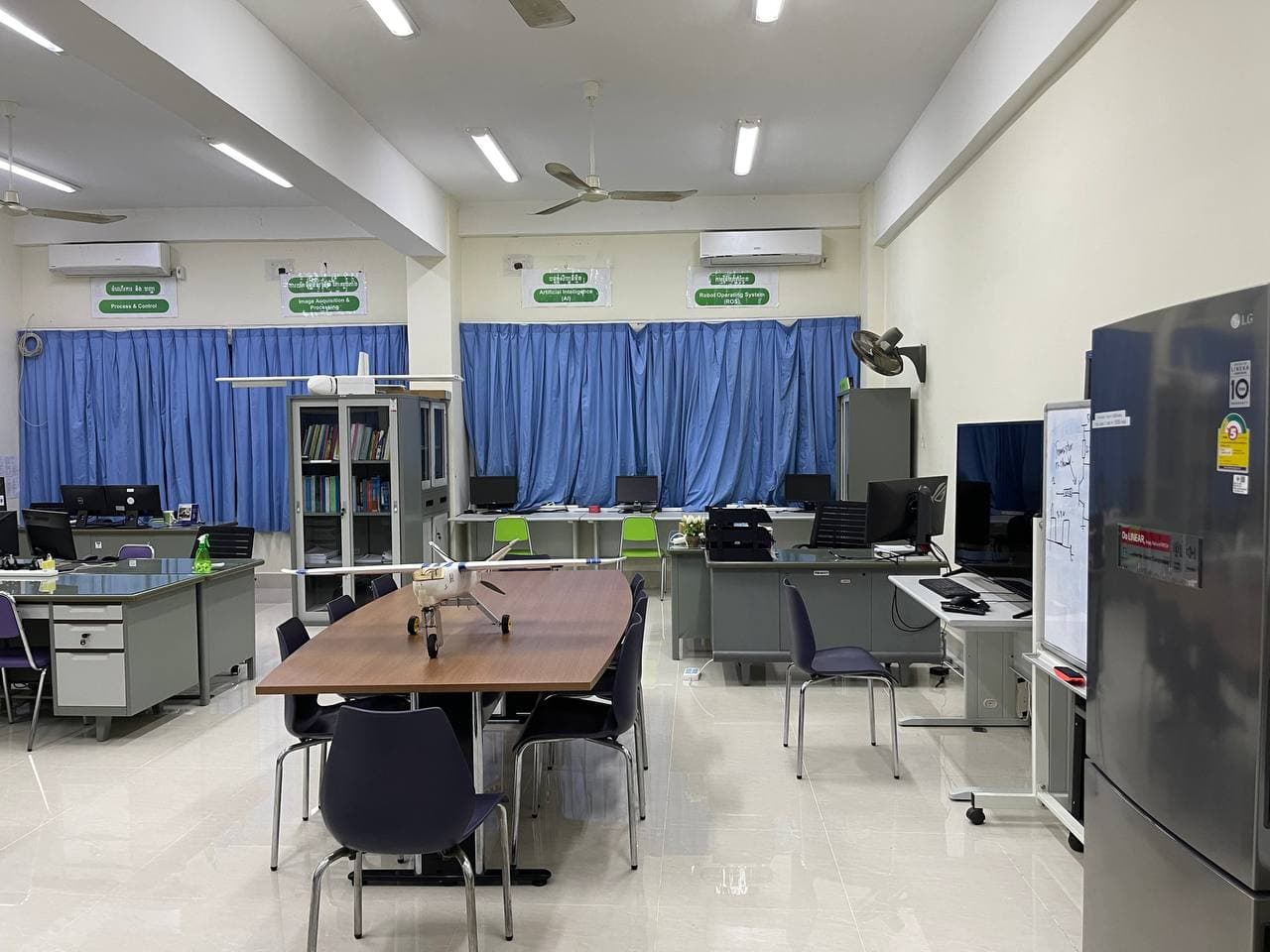 Office Room I-603_A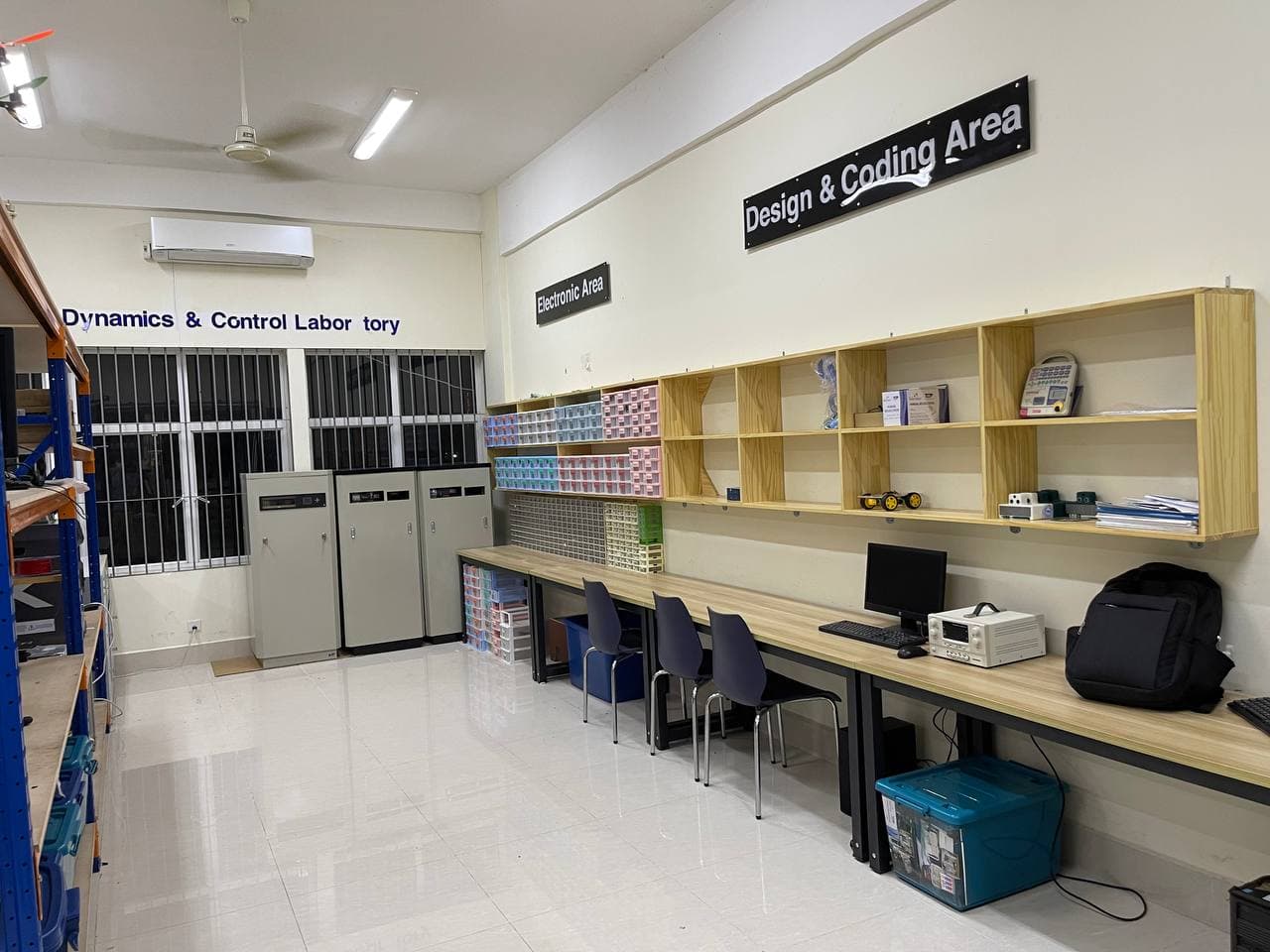 Electronic Room I-602_A
AI Training Room I-602_B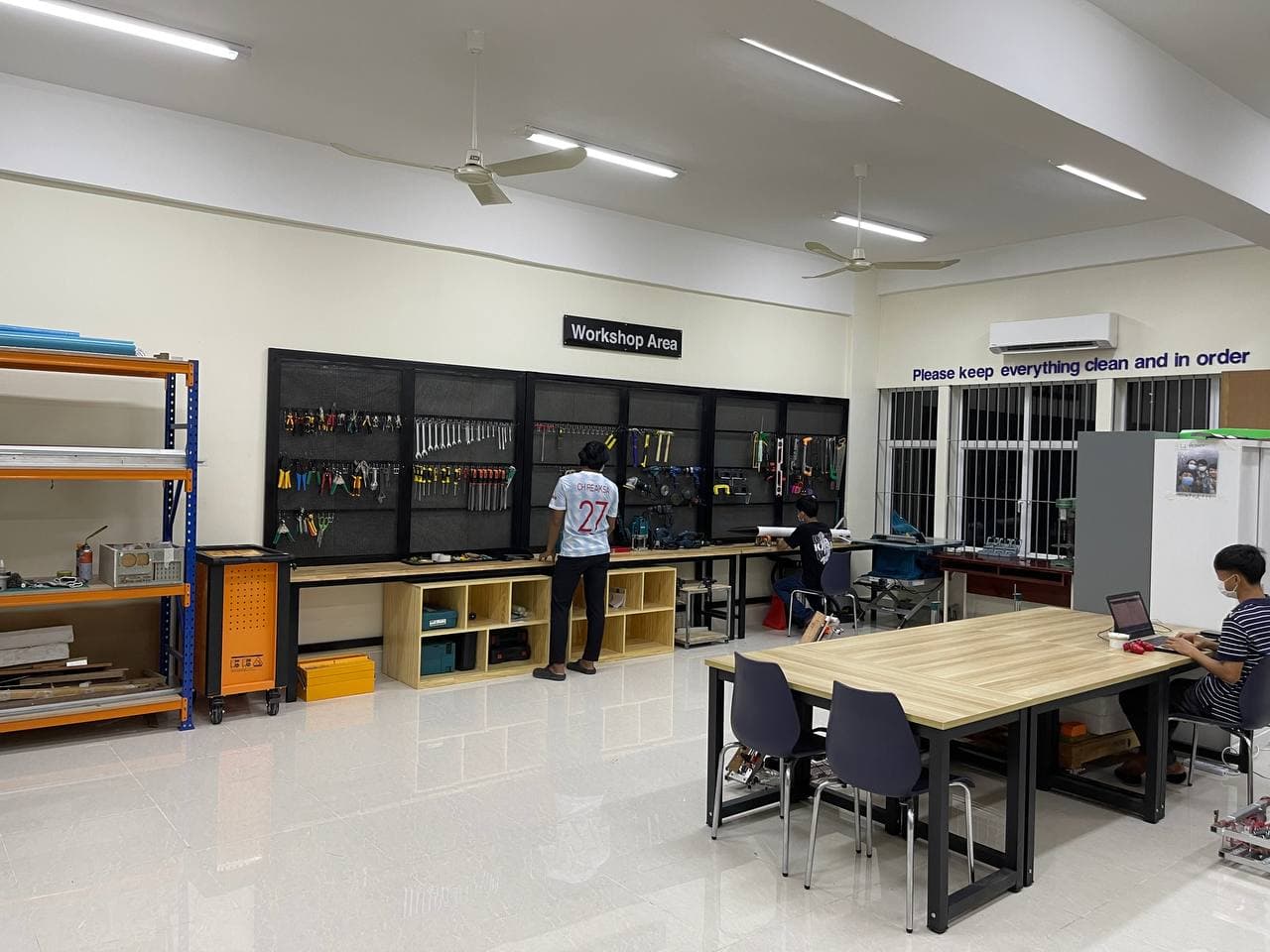 Mechanical Workshop I-601_A
Mechanical Workshop I-601_B
Laser Cutter
Adapt these three columns to fit your design need. To duplicate, delete or move columns, select the column and use the top icons to perform your action.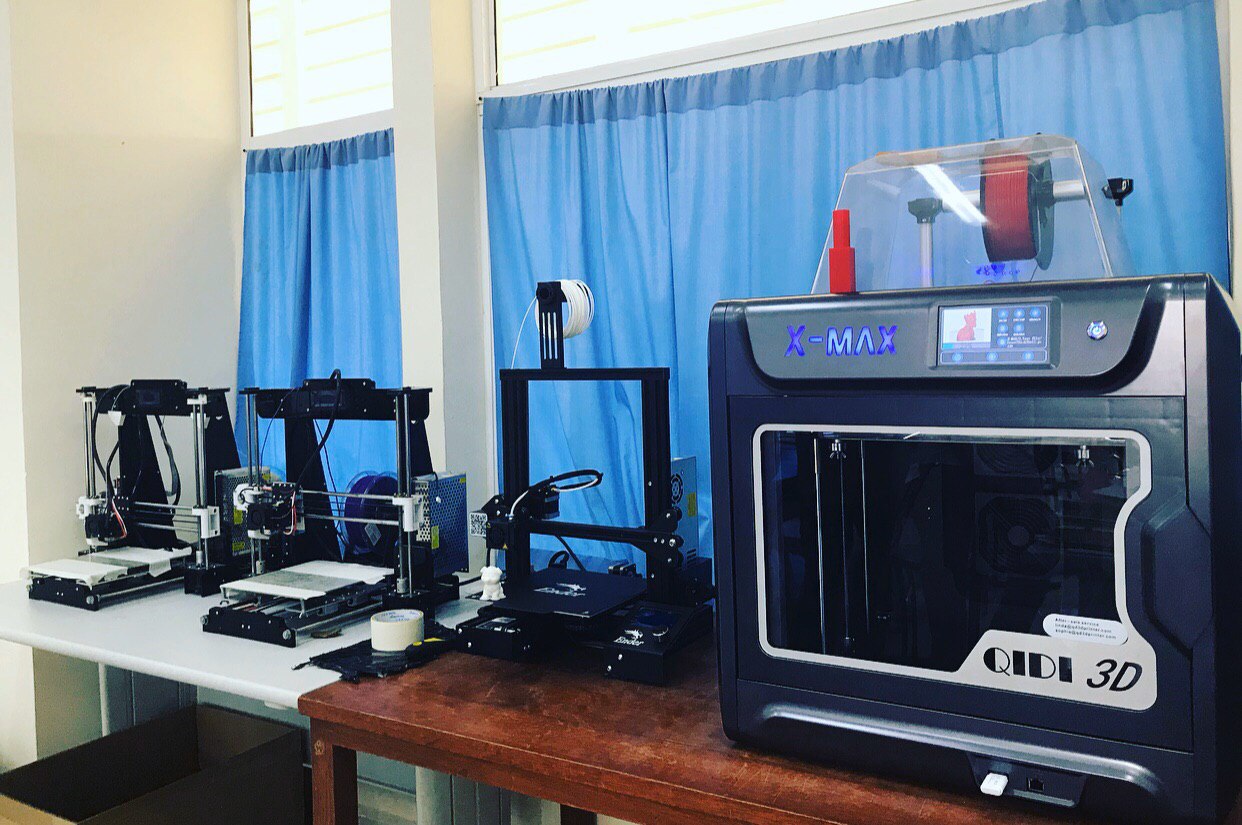 3D Printer
To add a fourth column, reduce the size of these three columns using the right icon of each block. Then, duplicate one of the columns to create a new one as a copy.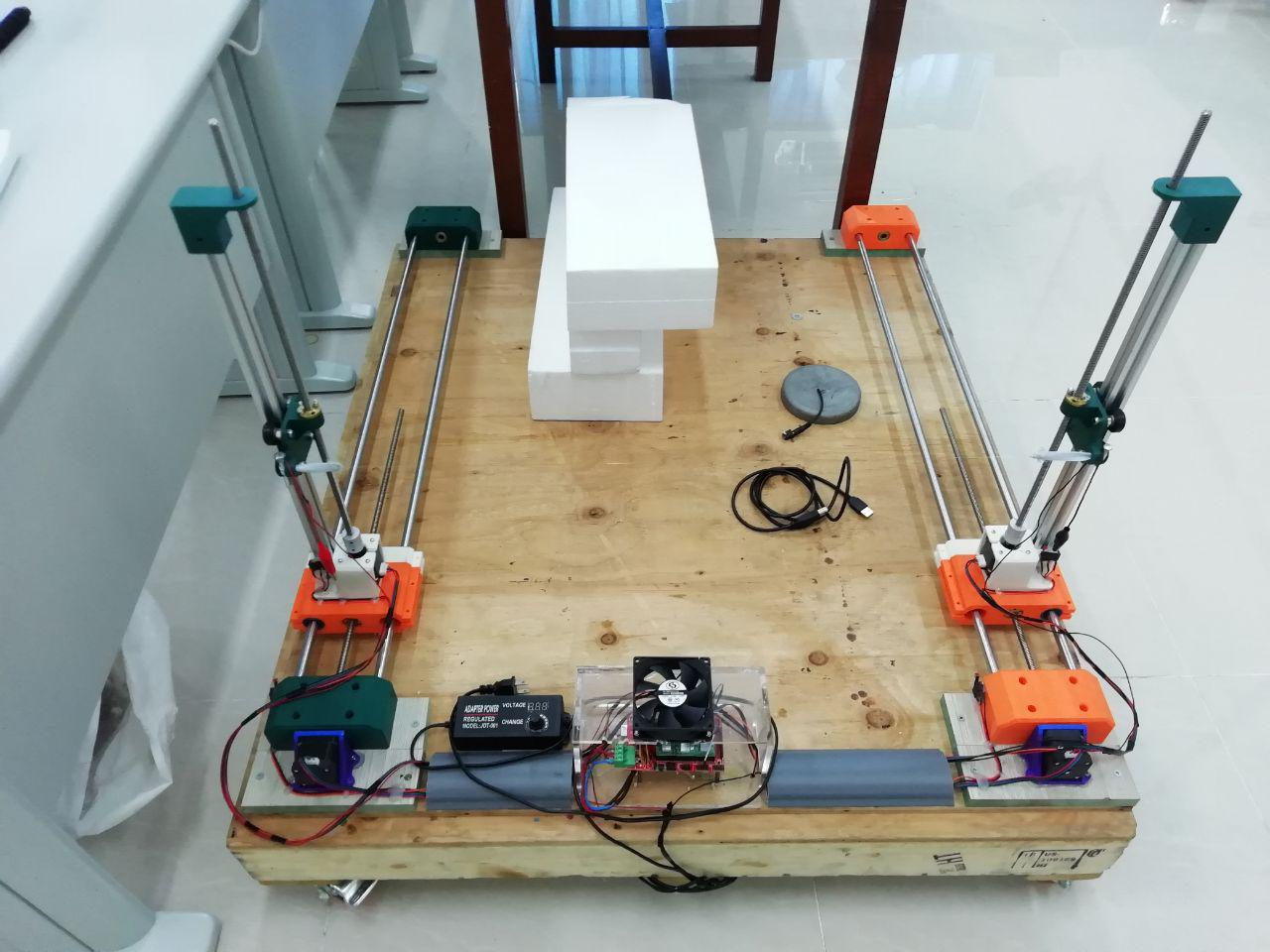 4 Axis Foam Cutter
Delete the above image or replace it with a picture that illustrates your message. Click on the picture to change its rounded corner style.