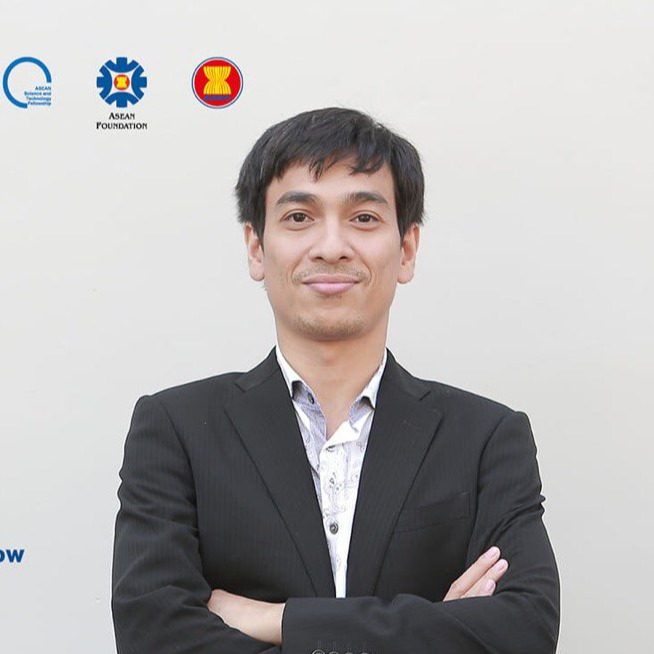 Sarot Srang, Ph.D.
Head of the laboratory,
Head research unit of Mechatronics and IT,
specialized in Robotics, Control System, and AI
Resume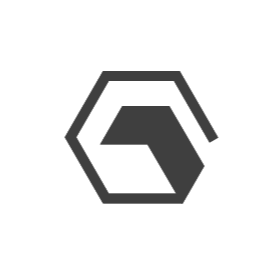 Lyhor Tem, M.Eng.

Lecturer,
specialized in CNC Machining
Resume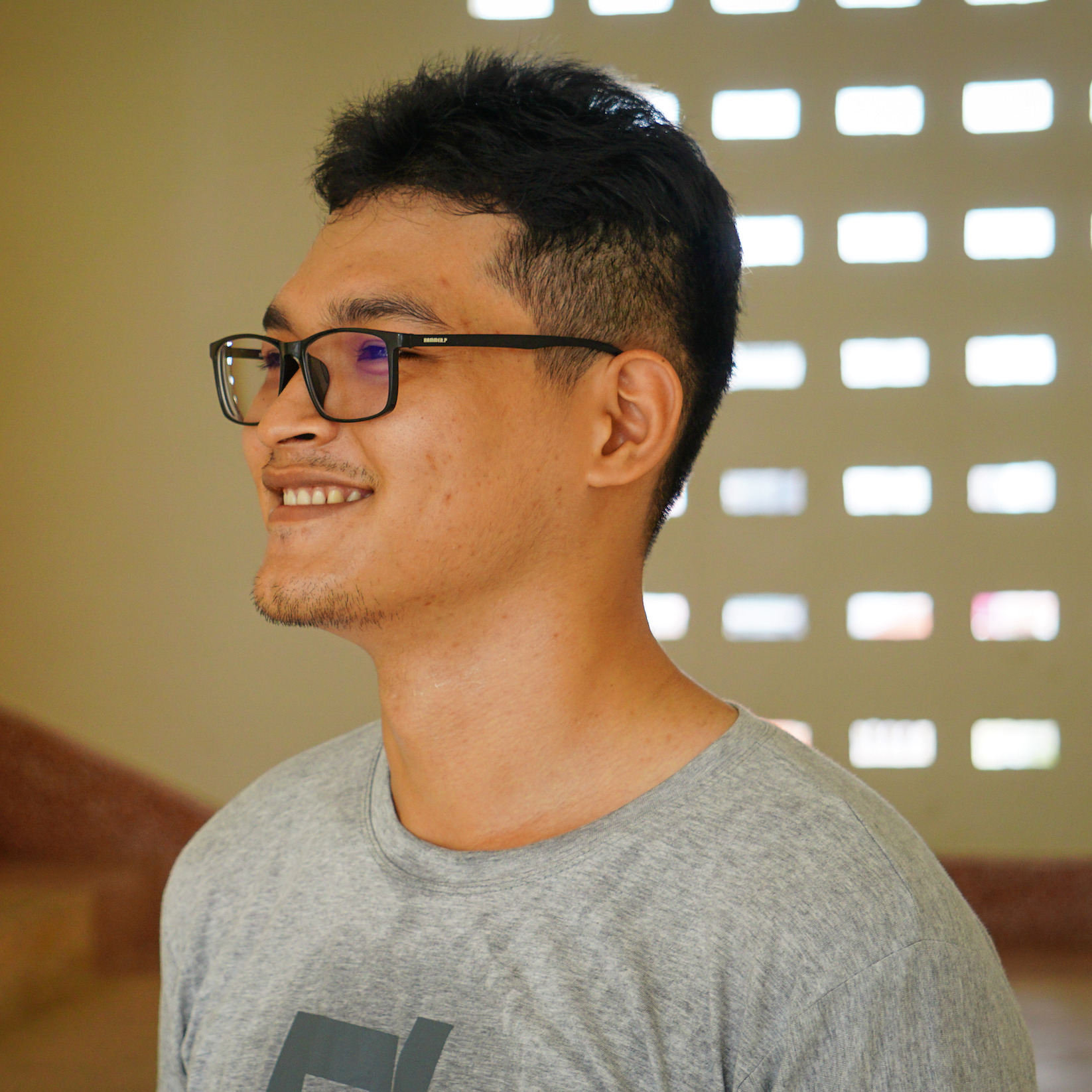 Chivorn Keo, M.Eng.

Researcher,
specialized in Flight Control and Autopilot for Small Aircraft, and Instrumentation

Resume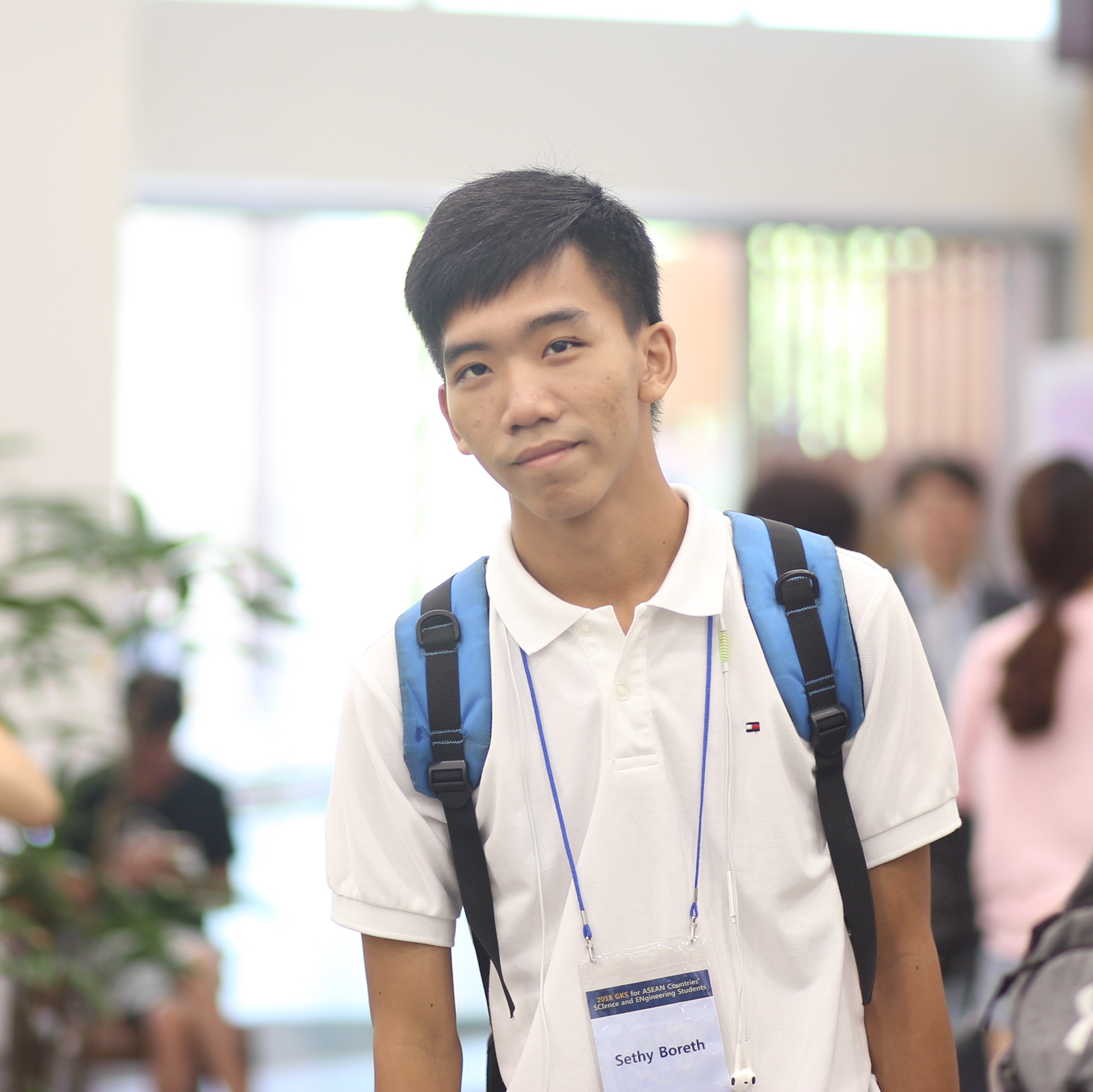 Boreth Sethy, M.Eng.

Researcher,
specialized in Sensor Fusion, Navigation and Control for Mobile Robots

Resume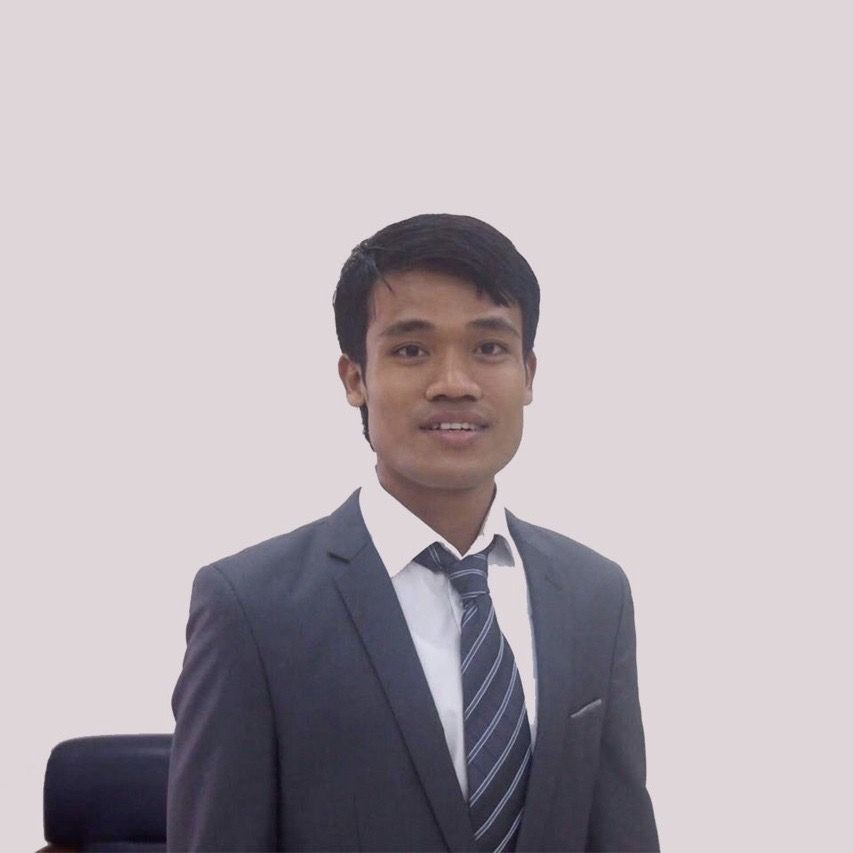 Ban Sam, Ph.D. candidate

Researcher,
specialized in Supply Chain Management, and Physical Internet

Resume
Graduate Students
Dinesh Kumar

Ph.D. 1st Year

Topic: Deep learning for text to image generation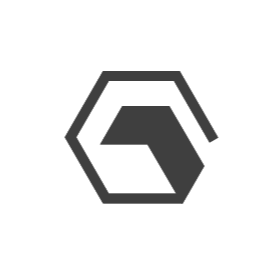 Vongchivorn Chhour
Ph.D. 1st Year

Topic: Parameter estimation for actuators using Kalman filter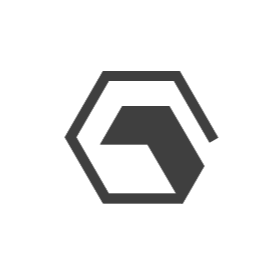 Thura Peou
Ph.D. 1st Year

Topic: System Integration for autonomous navigation for mobile robots using deep learning and ROS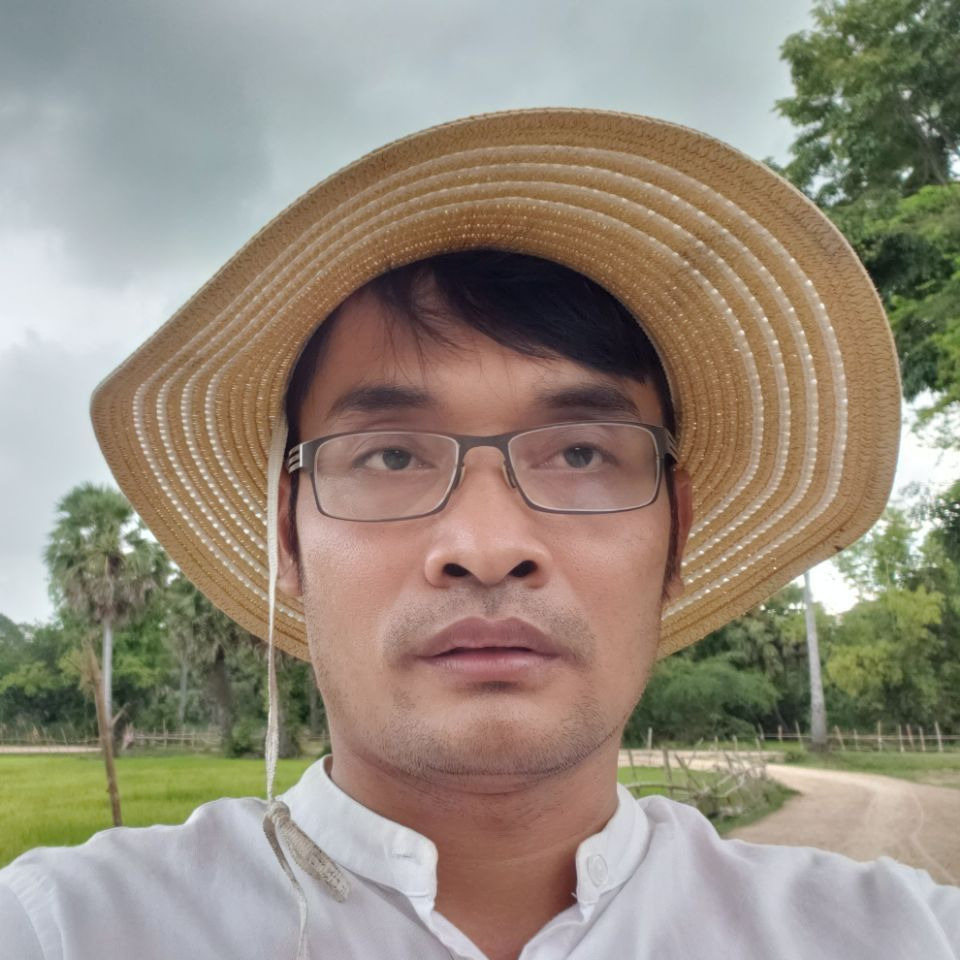 Sophyn Srey
Ph.D. 1st Year

Topic: State and parameter estimation, and flight control for Unmanned Aerial Vehicle (UAV)

Sopheak Yean
Ph.D. 1st Year

Topic: State and parameter estimation for state feedback control system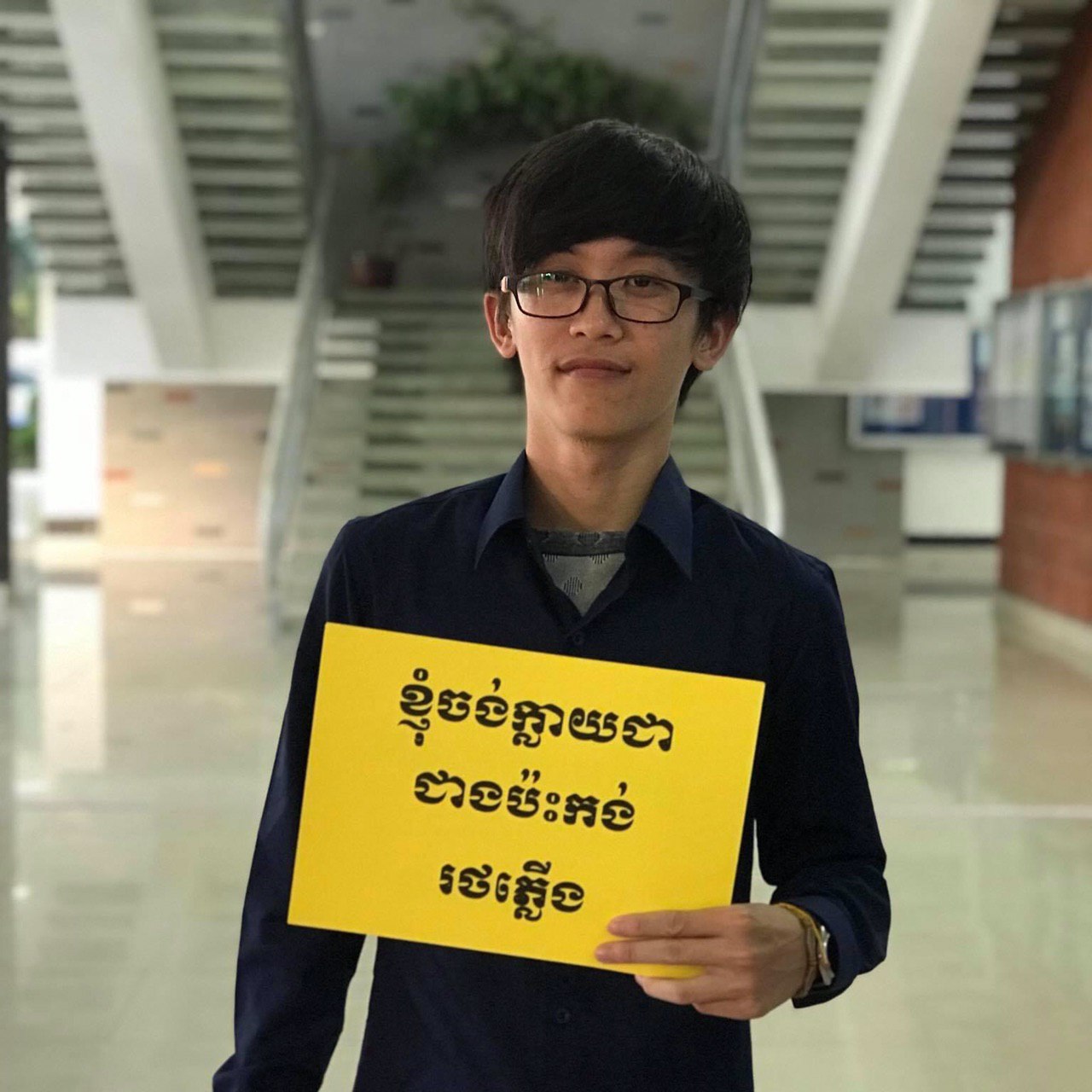 Vanyi Chao

Master 2nd Year

Topic: Autonomous flight and object tracking using vision-guided navigation
Hoksong Tim

Master 2nd Year

Topic: Development of a small scale hybrid-fuel sounding rocket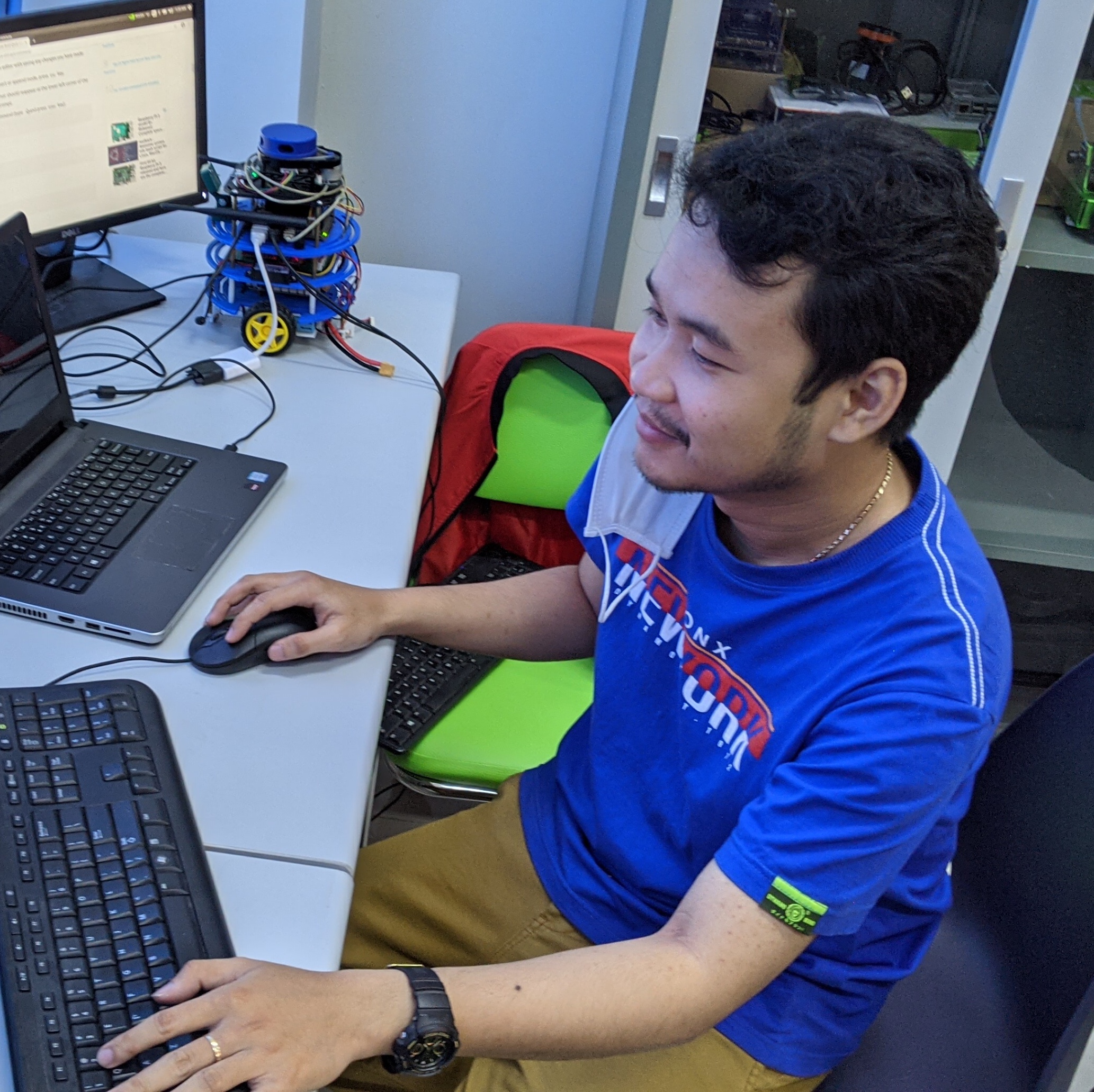 Phayuth Yonrith

Master 2nd Year

Topic: Autonomous navigation and Simultaneous Localization and Mapping (SLAM) using LIDAR and cameras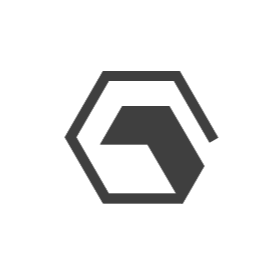 Soaphornara Sim

Master 2nd Year

Topic: Design of a mechatronic system for packaging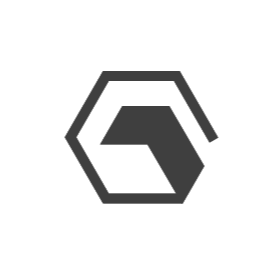 Dynav Aiem

Master 1st Year

Topic: Not defined yet
Undergraduate Students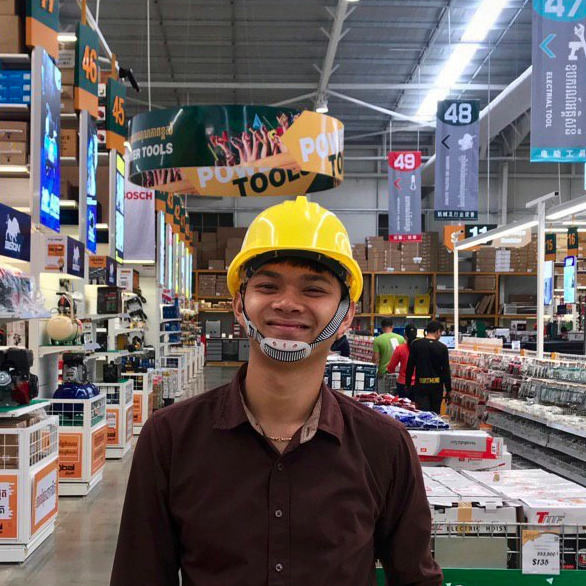 Sokhal Aylik

5th Year
Topic: Kinematic and dynamic modeling, and simulation of a 6DOF robot arm
Penghuy Srean

5th Year
Topic: Flight Software for CubeSat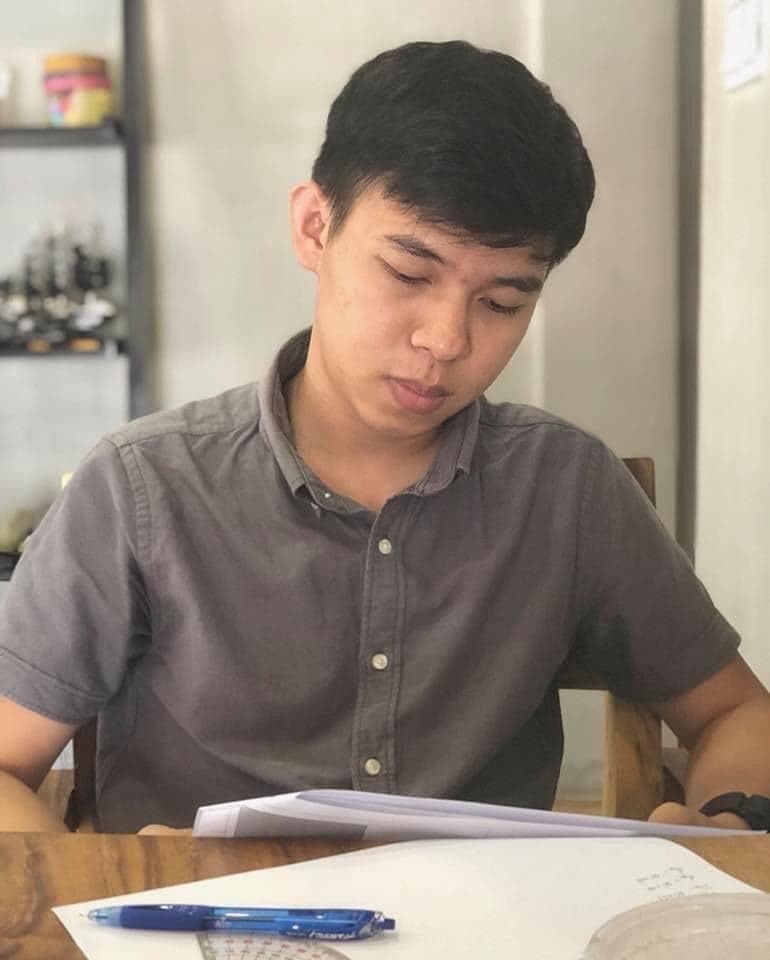 Sokserey Srey

5th Year
Topic: Attitude control for a small spacecraft (CubeSat)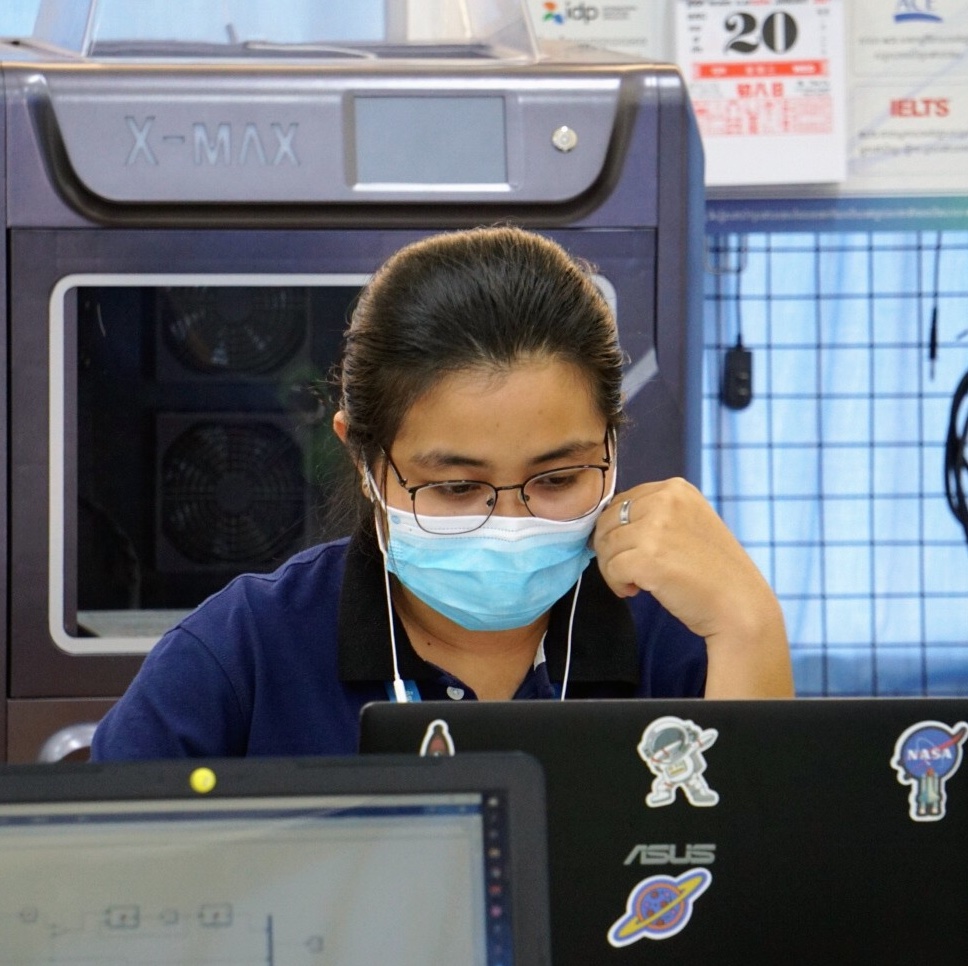 Polimey Im

5th Year
Topic: Structural and thermal analysis for a small spacecraft (CubeSat)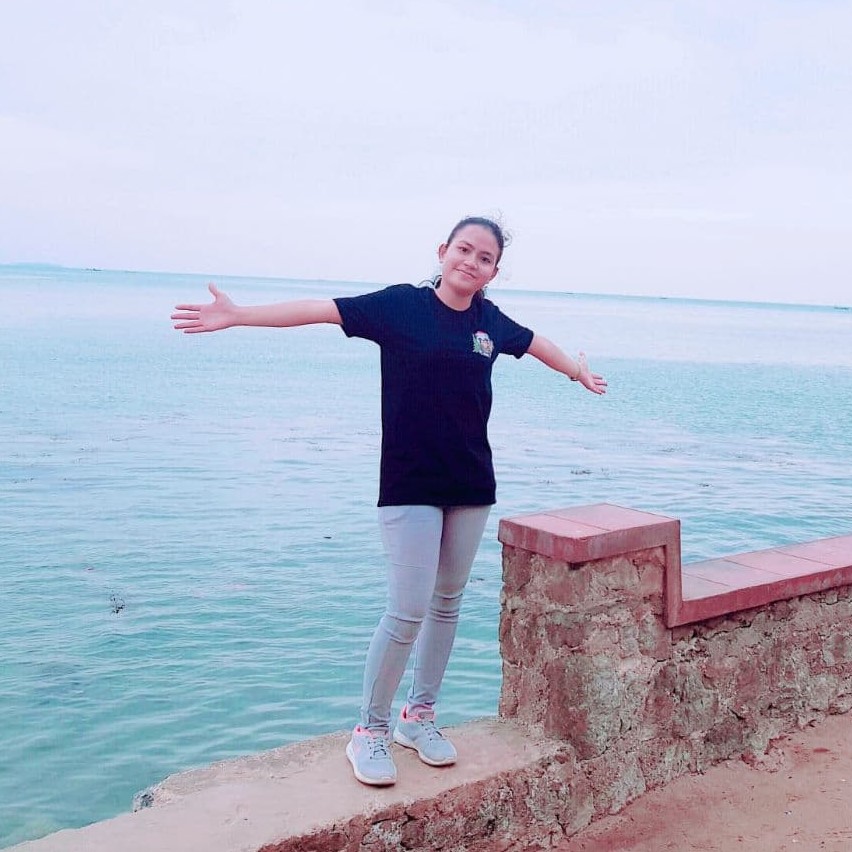 Povnemol Gnhiek

5th Year
Topic: State and parameter estimation using Kalman filter
Sotheara Oum

5th Year
Topic: Not defined yet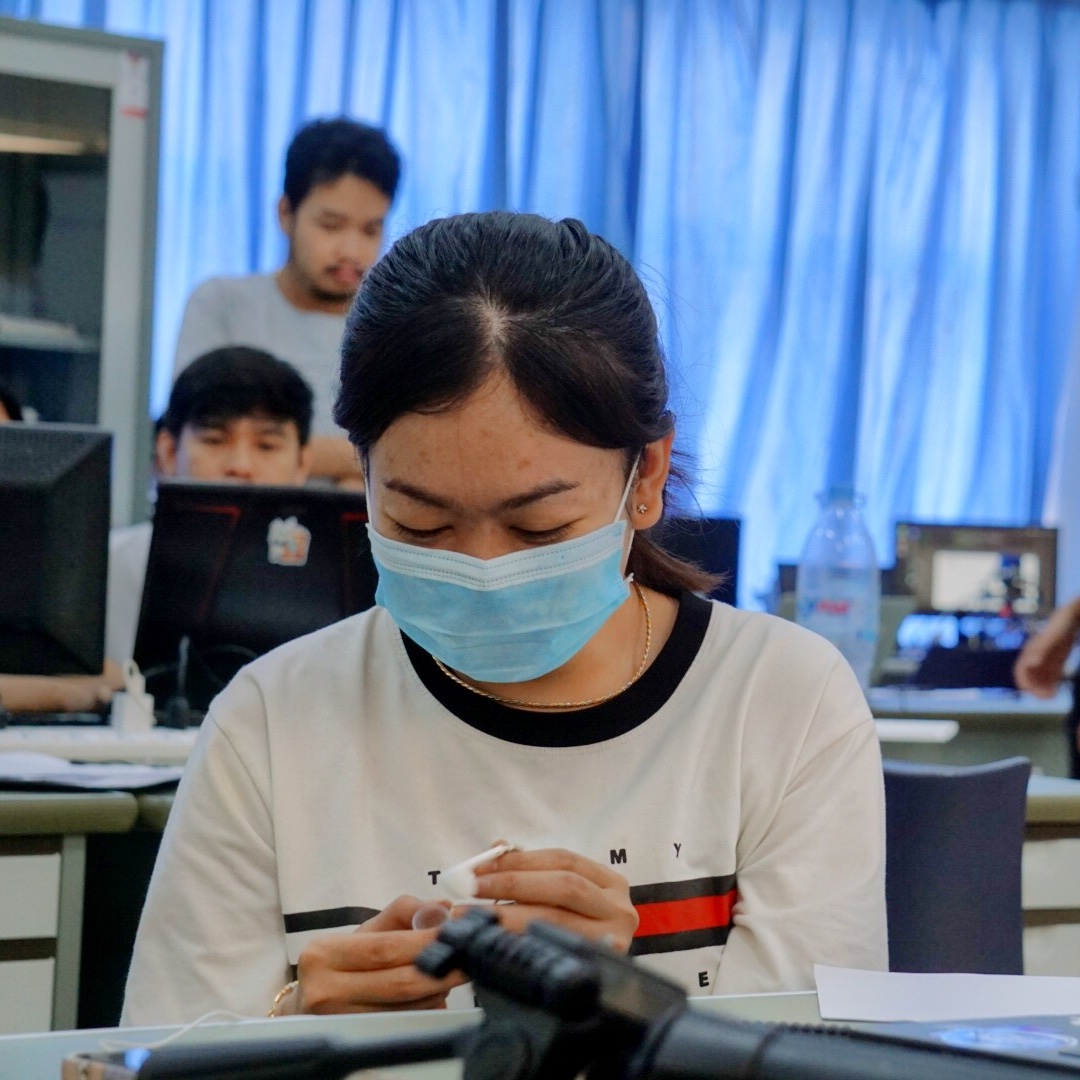 Pechcheany Duong

5th Year
Topic: State and parameter estimation using Kalman filter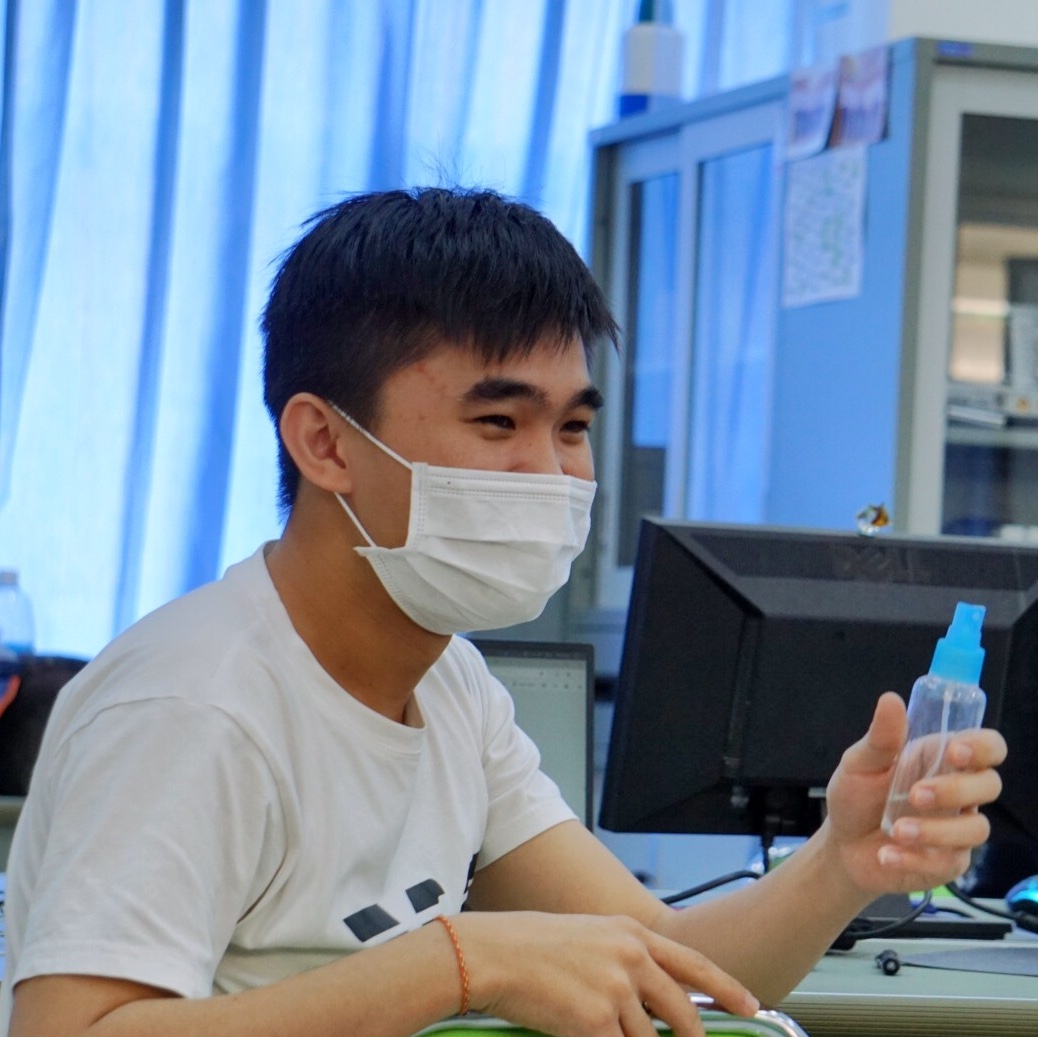 Rattana Seng

5th Year
Topic: State and parameter estimation for vision-guided navigation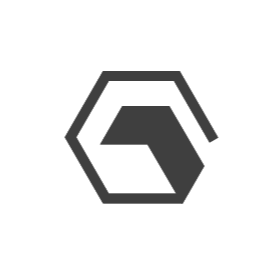 Ravin Pech

4th Year
Topic: 6DOF robot arm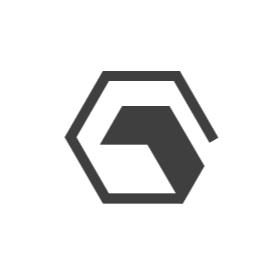 Suo Lounh

4th Year
Topic: 6DOF robot arm
Hokly Sor

4th Year
Topic: Power electronic design and control system
Dalin Soun

4th Year
Topic: Power electronic design and control system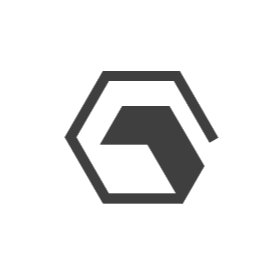 Lyhour San

3rd Year
Topic: A mobile robot for competition (Robocon 2021)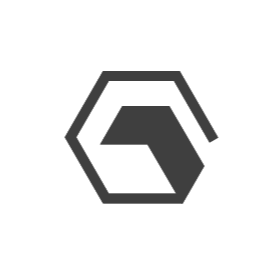 Sophal Chhoeung
3rd Year
Topic: A mobile robot for competition (Robocon 2021)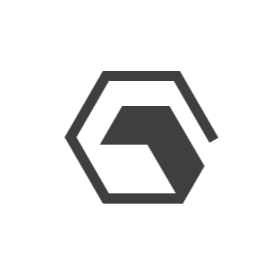 Bunhong Lim
3rd Year
Topic: A mobile robot for competition (Robocon 2021)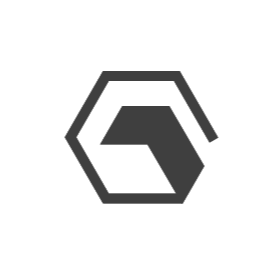 Reaksa Chhoeun
3rd Year
Topic: A mobile robot for competition (Robocon 2021)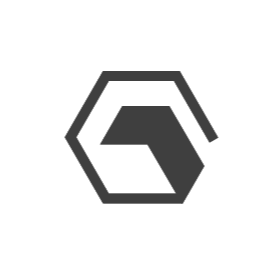 Thenggy Chim

3rd Year
Topic: A mobile robot for competition (Robocon 2021)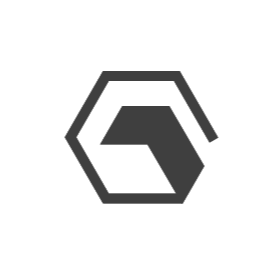 Sovanvichea Yann

3rd Year
Topic: A mobile robot for competition (Robocon 2021)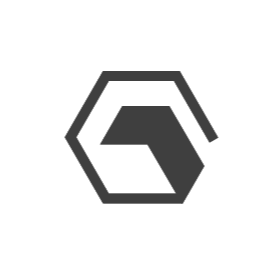 Bravit Ven

3rd Year
Topic: A mobile robot for competition (Robocon 2021)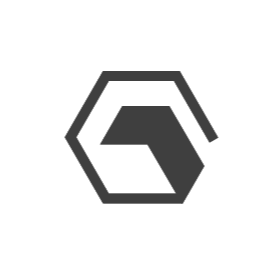 Thinhhouy Phlorm

3rd Year
Topic: A mobile robot for competition (Robocon 2021)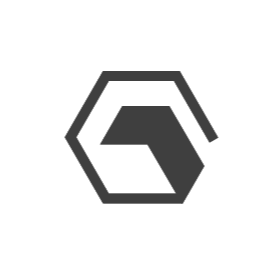 Maphineth Ung

3rd Year
Topic: A mobile robot for competition (Robocon 2021)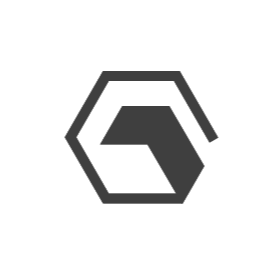 Sela Van

2nd Year
Topic: A mobile robot for competition (Robocon 2021)

Chanraksmey Lay

2nd Year
Topic: STRIKE (Small solid rocket)