Laboratory Project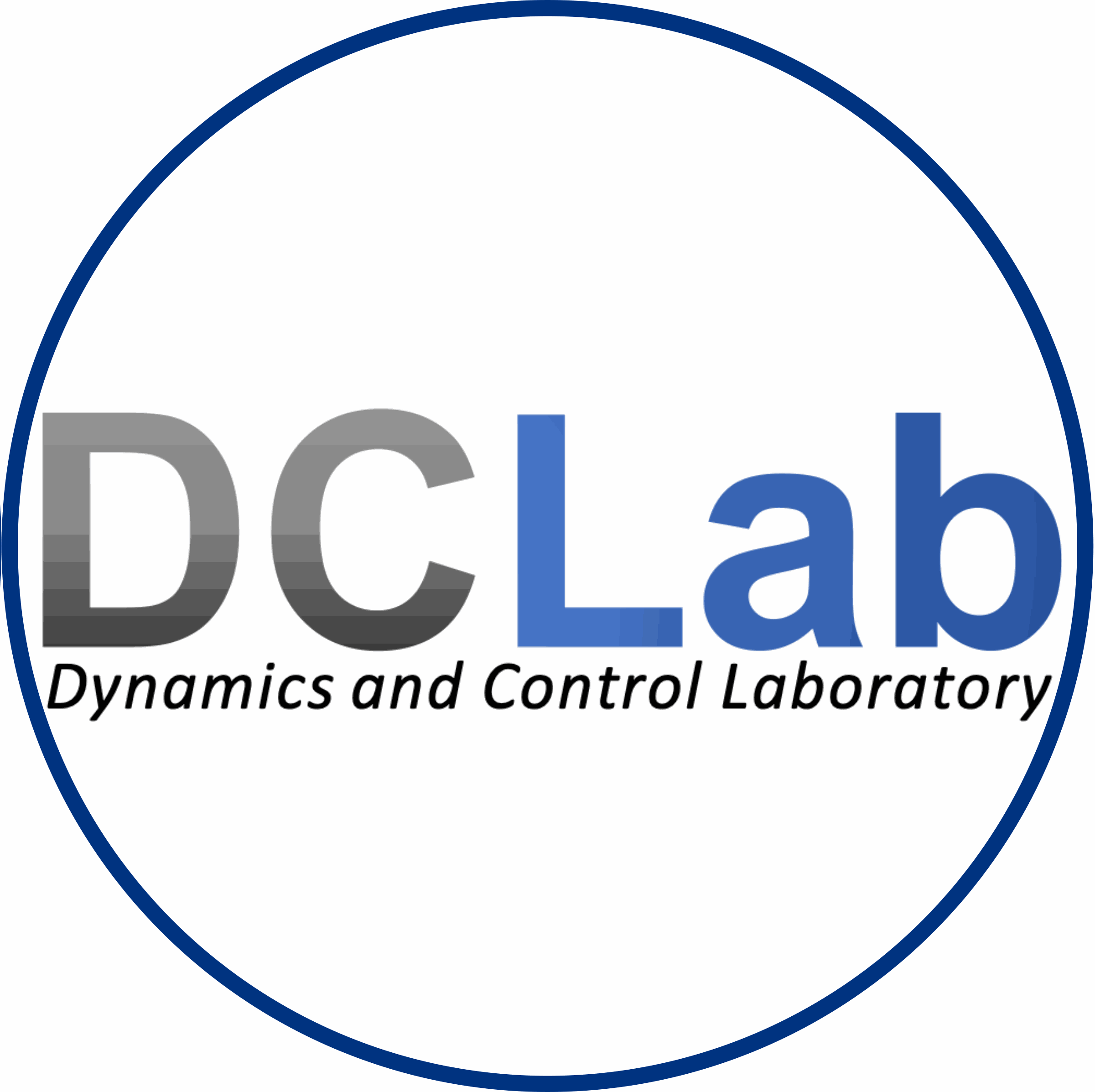 DCLab was founded in 2015 by Dr. Srang Sarot with the goal of fostering knowledge absorption for the next generation of talented engineers to become resourceful professionals. Our mission is to shorten the learning curve for new generations through our own designed curriculum for advancing research and development of technology. There are four main research themes in our laboratory. There are AI and Data Science, Robotics and Autonomous Navigation, Aerospace, and IoT.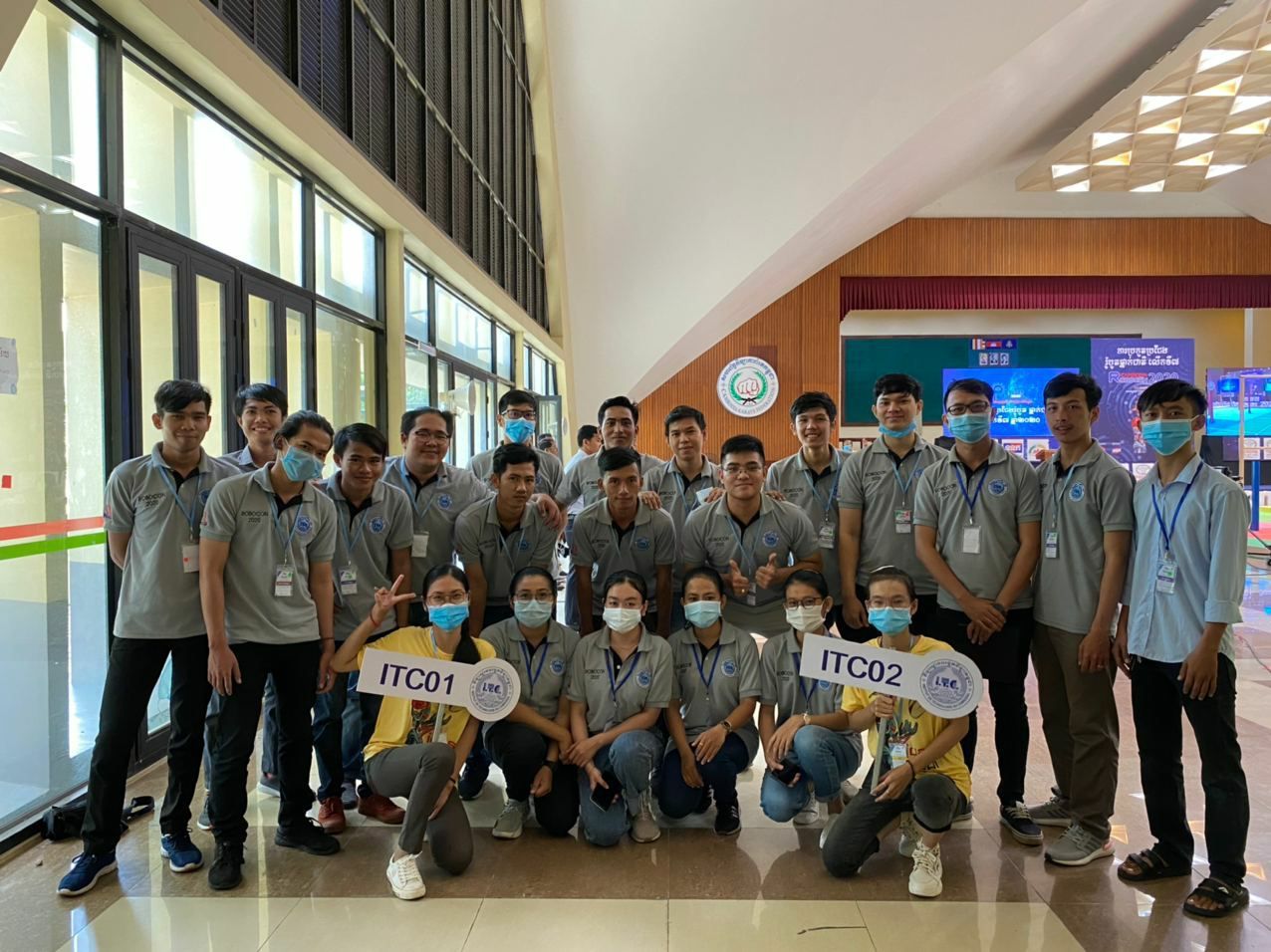 Robotic and Data Science Club
A student project established with the aim of participating in and winning the ABU Robotics Contest.

UT-ITC Cube Satellite Project



UT-ITC Cube is an international collaboration project to create a CubeSat which will be launched into space. The satellite project is making history as this would be Cambodia's first CubeSat, and in fact, first satellite.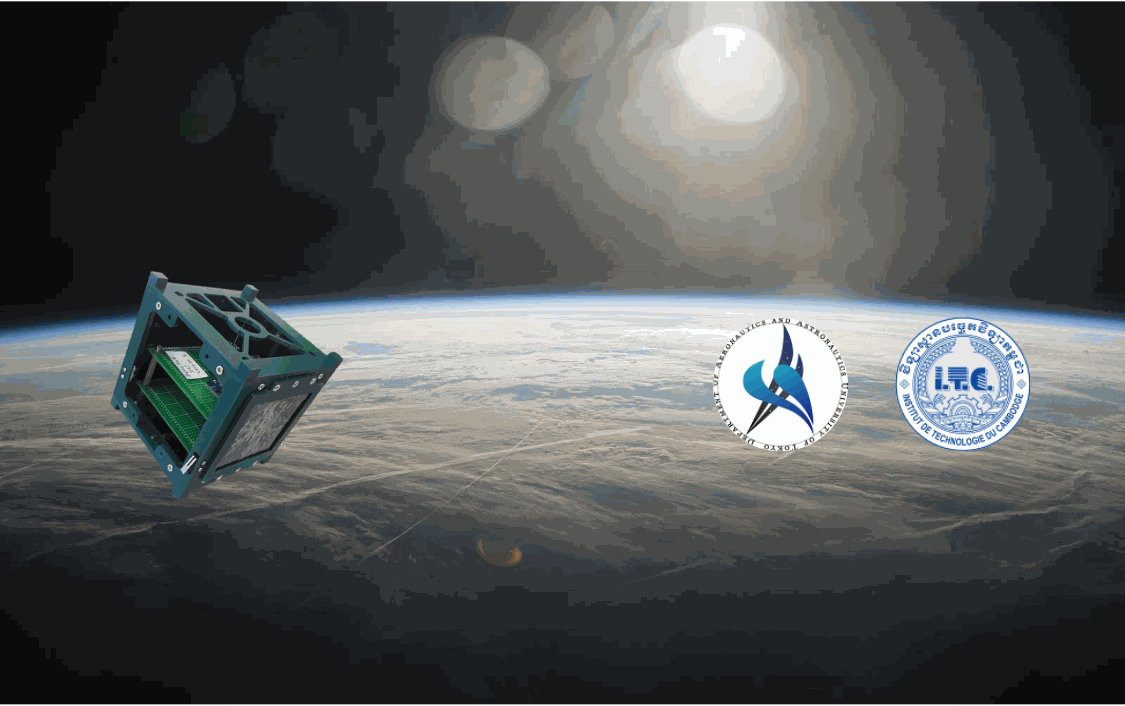 Advent Calendar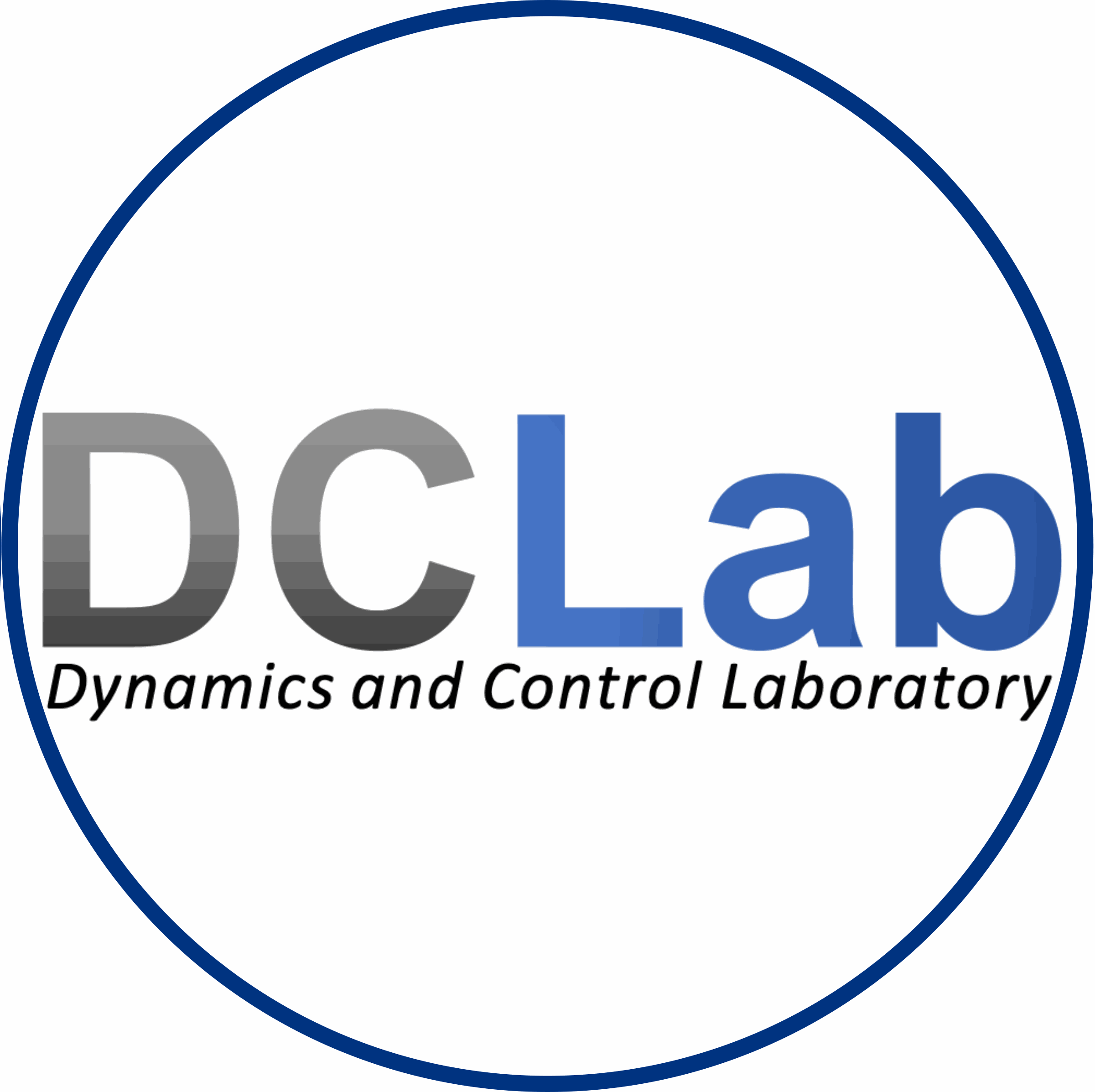 "DCLab Advent Calendar" គឺជាសកម្មភាពថ្មីដើម្បីលើកកម្ពស់ការចែករំលែកចំណេះដឹងនៅកម្ពុជា។ ឆ្នាំនេះជាឆ្នាំដំបូងដែលយើងចាប់ផ្តើមព្រឹត្តិការណ៍នេះ យើងនឹងចេញផ្សាយអត្ថបទ ដែលសរសេរដោយអ្នកចូលរួមរបស់យើង។ អត្ថបទខ្លះសរសេរជាភាសាខ្មែ រីឯអត្ថបទខ្លះទៀតសរសេរជាភាសាអង់គ្លេស។
Our Partners / Collaborators