UT-ITC Cube Satellite Project


About UT-ITC Cube


UT-ITC Cube is an international collaboration project to create a CubeSat for launch into space. The satellite project is making history as this would be Cambodia's first CubeSat, and in fact, first satellite.
The project is led by the Institute of Technology of Cambodia (ITC) with support from the University of Tokyo (UTokyo), and involves students from Cambodia, UK, Japan, and Colombia. During the project, students from the ITC and UTokyo have worked together as one team to produce a detailed CubeSat design, called Apsara-1, and submitted the design proposal to the KiboCUBE launch opportunity organized by UNOOSA and JAXA. The satellite considers current socio-economic needs in Cambodia. Beyond providing a platform for developing new skills and experiences, the project has created opportunities for new friendships and intercultural understanding.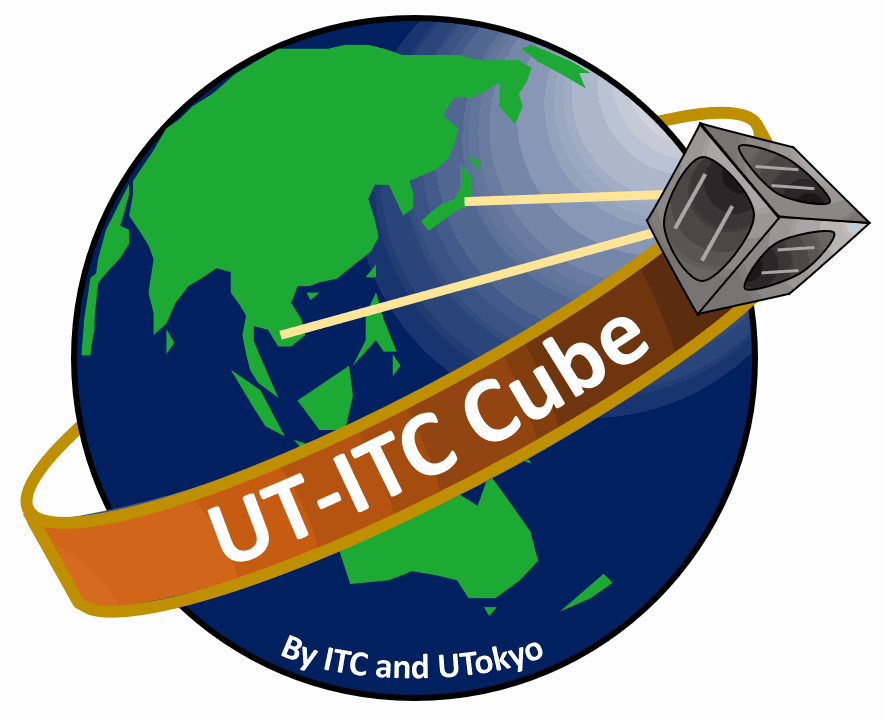 About Apsara-1



Apsara-1 is a 1U CubeSat designed by ITC and UTokyo students. The design comprises all subsystems required for a satellite to function in space, including the: Payload, Attitude Determination and Control System (ADCS), Electrical Power System (EPS), Command and Data Handling (C&DH) system, Telemetry Tracking and Command (TT&C) system, Guidance Navigation and Control (GNC) system, and Structure/Thermal system. In addition, the ITC is collaborating with the National Polytechnic Institute of Cambodia (NPIC) to design and build a ground station to operate Apsara-1 from Cambodia.
Did you know?
The name of our CubeSat - Apsara-1 - is derived from the Cambodian name for a female spirit of the clouds and waters: an "apsara". This name is important: it symbolizes our commitment to providing leadership opportunities for both female and male members of this project, and it also acknowledges our mission objectives (more below).

Mission statement

1. To develop the capability of solving socio-economic issues in Cambodia using space data and technology.
2. To promote STEM education in Cambodia by developing an advanced engineering system via collaboration between multiple stakeholders, and by disseminating acquired experiences.
Mission objectives
1. To make contact with the satellite on orbit.
2. To take a picture of the Tonlé Sap lake, for outreach purposes.
3. To conduct land classification via multispectral imagery.


Members


Find out more about our project members on the Members page .

Contact
ITC: Morokot Sakal, M.Eng. Email: m.sakal@aupp.edu.kh
UTokyo: Maximilien Berthet, PhD student. Email: berthet@daedalus.k.u-tokyo.ac.jp