UT-ITC Cube Satellite Project


About UT-ITC Cube

UT-ITC Cube is an international collaboration project to create a CubeSat which will be launched into space. The satellite project is making history as this would be Cambodia's first CubeSat, and in fact, first satellite.
The project is led by Institute of Technology of Cambodia (ITC) with support by University Tokyo (UT) and involves students from Cambodia, UK, Japan, and Colombia. During the project, students from the ITC and UT will work together as one team to produce a detailed CubeSat design, to submit to the KiboCube launch opportunity. The satellite will consider current socio-economic needs in Cambodia. Beyond providing a platform for developing new skills and experiences, the project will create opportunities for new friendships and intercultural understanding.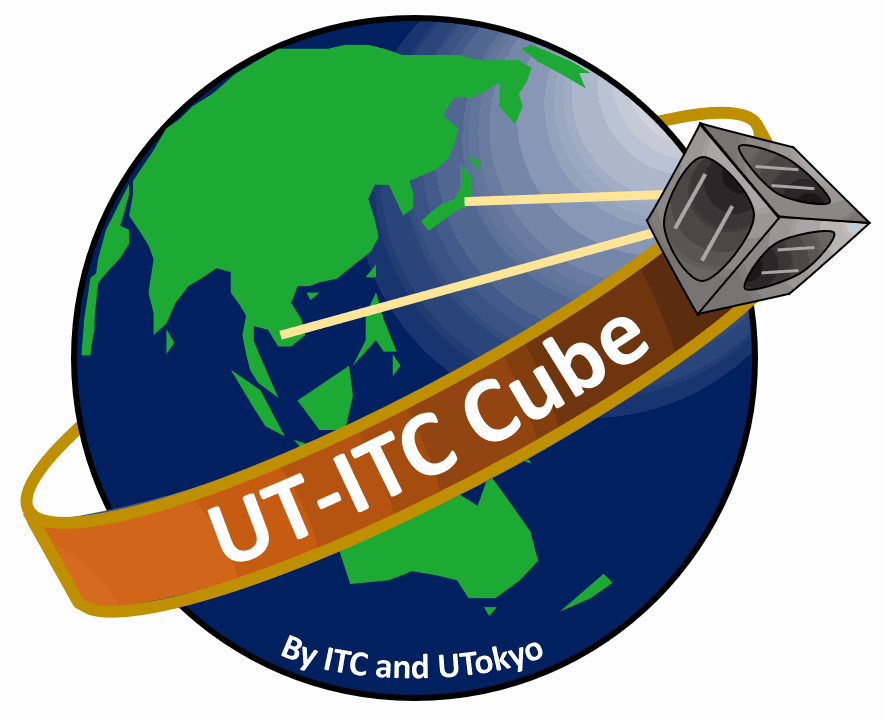 Mission statement

To have the capability of solving social issues using space technology and to promote space engineering education through the development of CubeSat.


Project objectives
To make contact with satellite on orbit

To collect images with enough resolution to conduct classification of Cambodia's land

To demonstrate the onboard store and forward communication system

Contact information
UTokyo
Max Berthet, PhD student
Email: berthet@daedalus.k.u-tokyo.ac.jp
ITC

Morokot Sakal, M.Eng
Email: sakalmorokot@ric.itc.edu.kh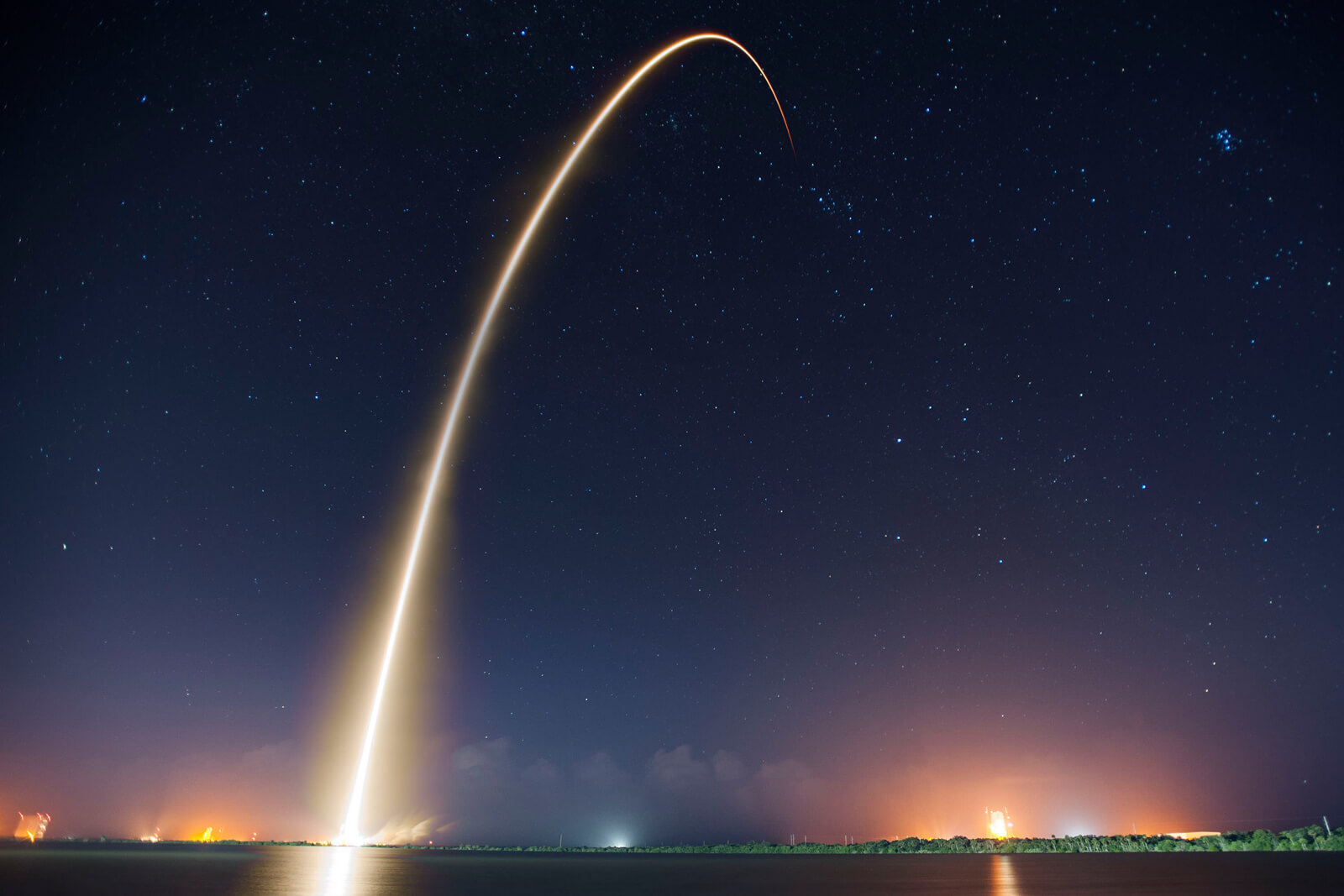 Timeline
Adapt these three columns to fit your design need. To duplicate, delete or move columns, select the column and use the top icons to perform your action.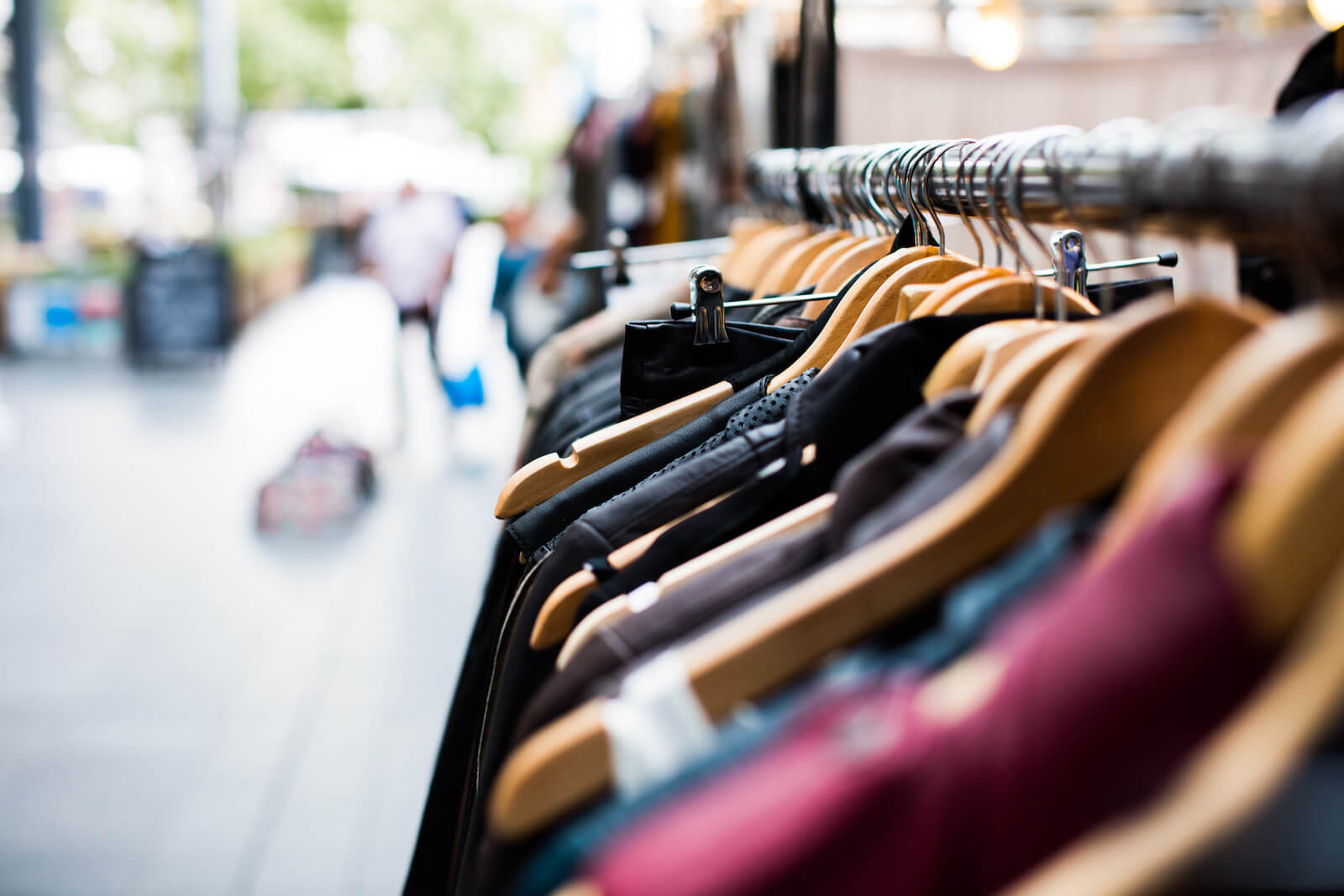 Design
To add a fourth column, reduce the size of these three columns using the right icon of each block. Then, duplicate one of the columns to create a new one as a copy.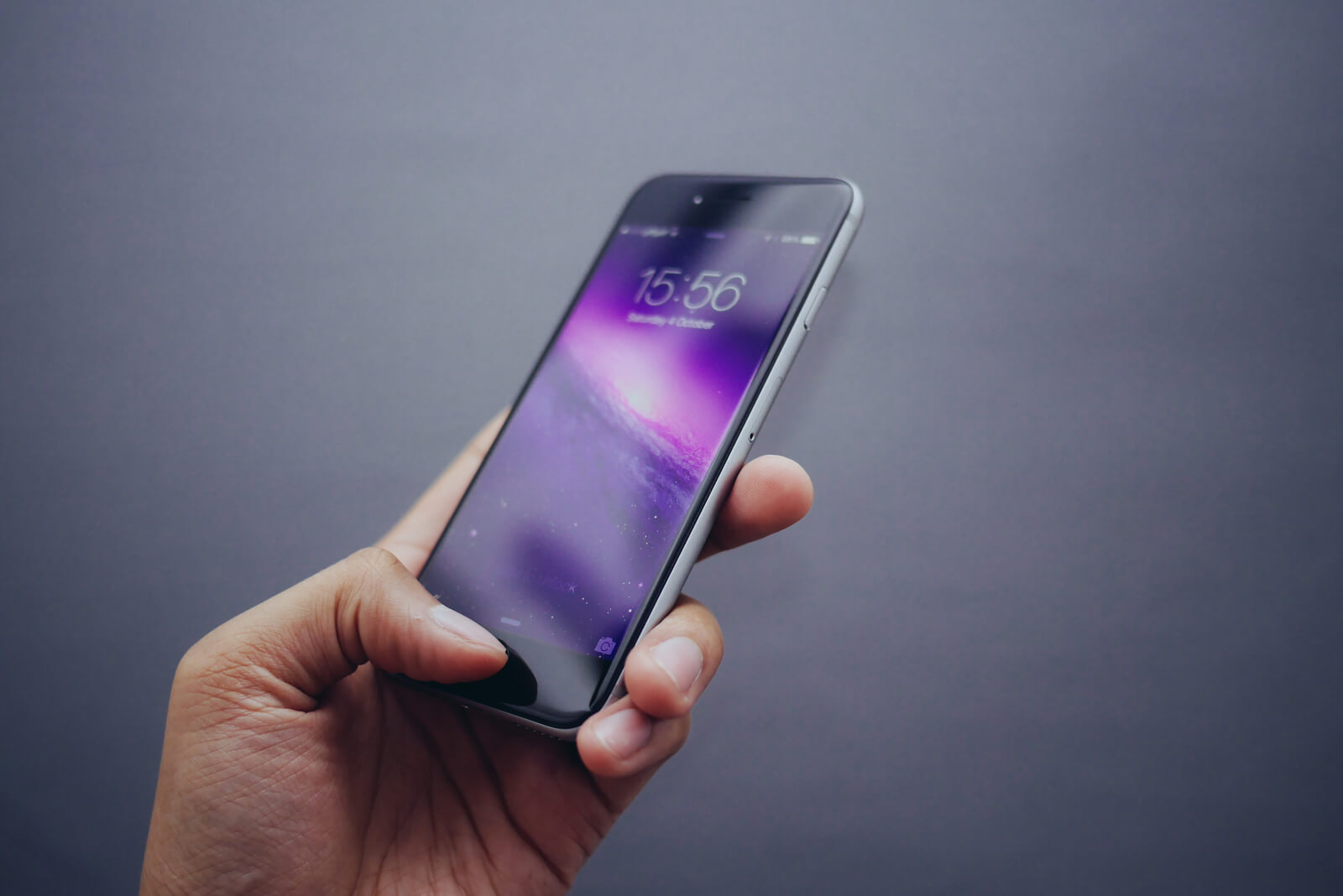 Delete the above image or replace it with a picture that illustrates your message. Click on the picture to change its rounded corner style.